Hello
After a year of persuasion of my mentor I started beekeeping 2014 with 5 colonies of bees. At the beginning I treated just like everyone else in Slovenia but I came to the conclusion in 2016 that I can not go down this path anymore. I'll probably be the first to try tf beekeeping.
We can not import any other bees and must use carnolian bees only - they are from Slovenia.
This is my father's land on which I have hives.
This is my first place for hives when i start in 2014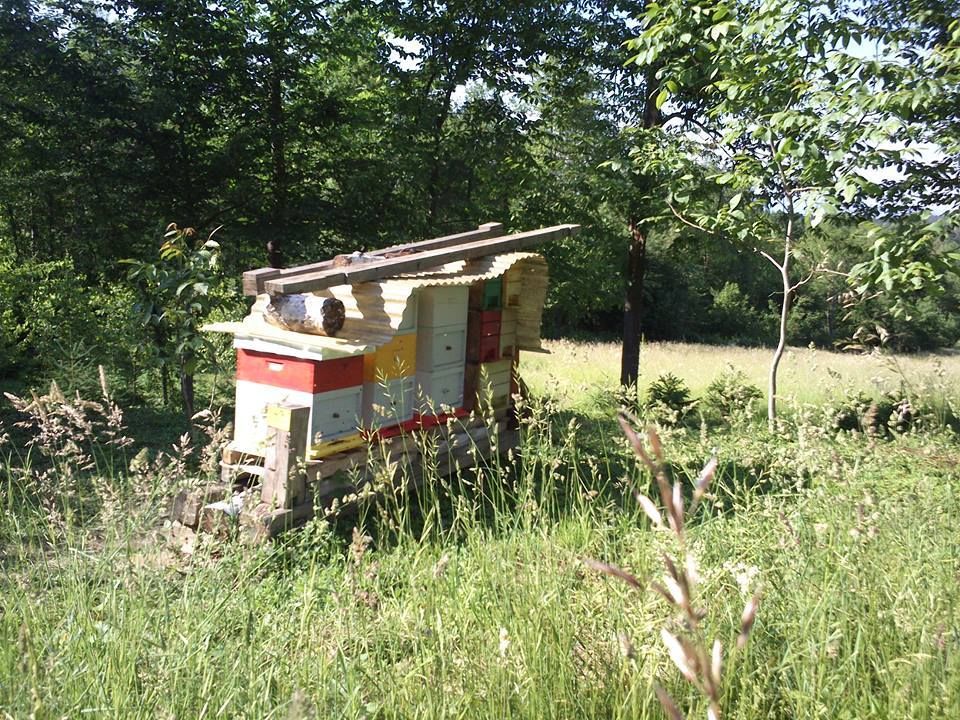 and this is new and final place 30 m lower